My NANY 2015 entry this year is called Splat which is short for Simple Program Launching and Termination. It's sort of hard to describe but, at its core, it's a profile-based application launching tool. Take a look at the screenshot to get a better idea.
In addition, I've released three other applications since the last post (including one today):

 sChecklist
Simple checklist app. Just rows of text entries and a checkbox for each. No B.S., i.e., no categories, no sub-tasks, no time tracking, and no other crazy wizzbang features.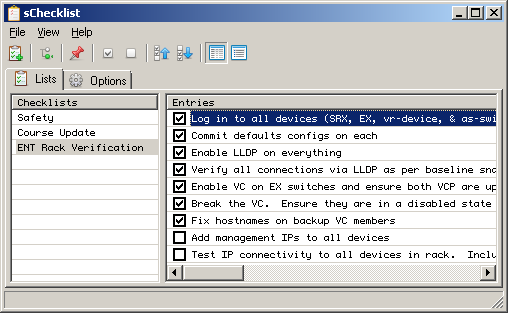 SigcheckGUI
GUI front-end for sigcheck.exe from Sysinternals.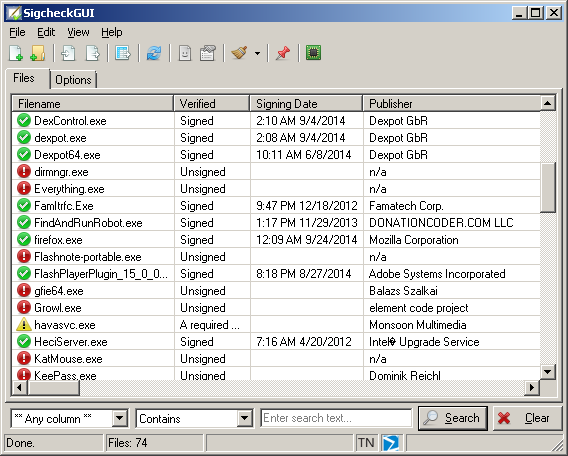 Arti (Aspect Ratio Tool for Images)
Small application that lists aspect ratios for images. Exact ratios are listed in addition to a nearest match ratio based on a configurable preset list.