NANY stands for New Apps for the New Year and is a fun promotion that DonationCoder has put on for the last eight years. I wrote four new apps for this year and here they are:

 Earl
Convert .URL files to .LNK files.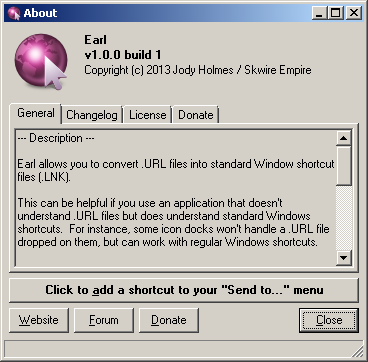 epCheck
Easily track and view TV series data.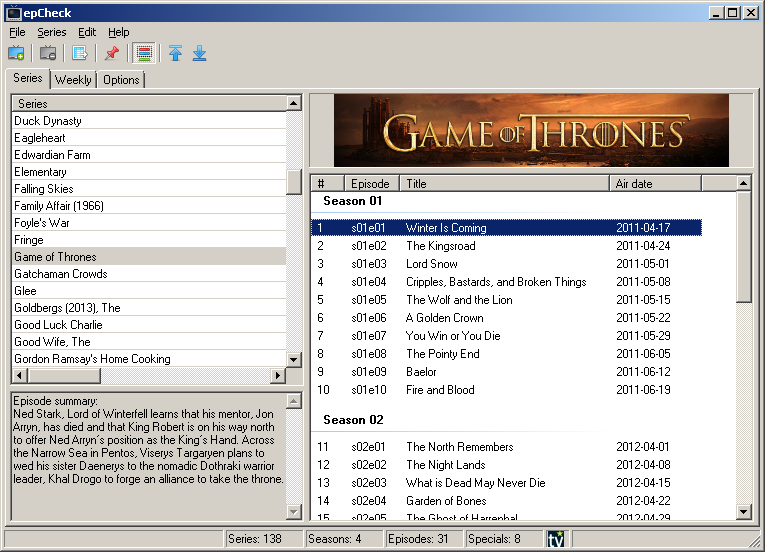 Spews
Wallpaper switcher with a twist.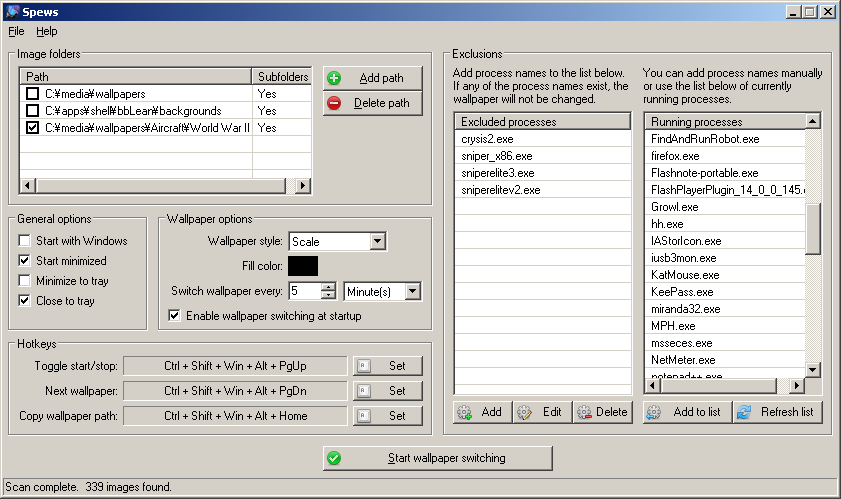 Wallpaper Welder
Create a wallpaper using a separate image per monitor (for mutlitple monitor setups).