I made a small AHK script I thought you might want to use: AltTab Fingertips. Many thanks to ak_ for creating "menu at cursor" idea with FileDraft, which inspired this. It's like alt-tab but quicker.
Press a configurable hotkey (F10 by default), and get a menu at the mouse with all the current windows on it. You can exclude processes using the tray menu.
Small screencast: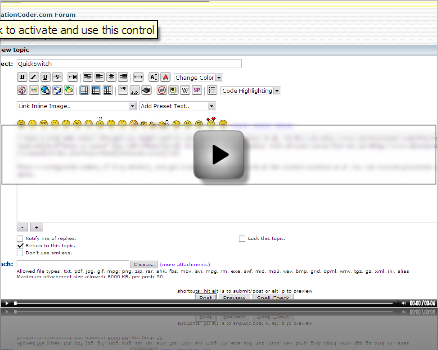 Discussion, Support & Feedback
Support on this program is available on the DonationCoder forums. You can also use this place to discuss new features or any issues. See AltTab FingerTips Discussion Thread.
Version
Downloads

136

File Size
File Count

1

Create Date

January 28, 2018

Last update

2018-01-28 23:28:04

Last Updated

January 28, 2018