The Universal Text Manipulator.  Access advanced text-manipulation routines in *any* program via popup-menu or floating toolbar.
win+K to show the menu
win+shift+K to show the toolbar

If you are currently using a beta (pre version 1.0) please replace all the files with these new ones (including the ini file).

Visit the TextWorx NANY thread in the DC Forum to discuss.
TextWorx Toolbar (yes, you get both in one application)

TextWorx Menu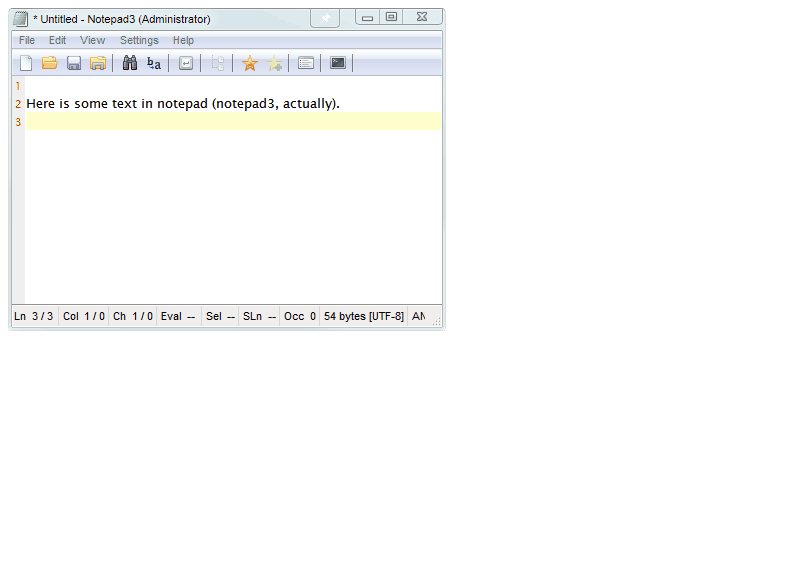 Version

1.4

Downloads

6567

File Size

1.2mb

File Count

1

Create Date

May 16, 2019

Last update

2019-05-16 12:52:56

Last Updated

October 23, 2020