Creates new folder via explorer context menu using current Date and Time.
Made for nkormanik, Curt, nogojoe.
Original thread: DONE: Create Folder, Give It Name: Current Date and Time
Usage video: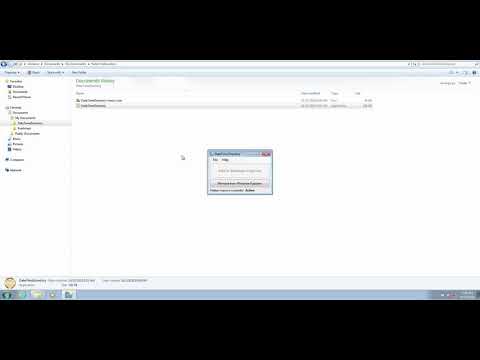 Source code: DateTime Directory @ GitHub
v0.1.0 notes:
Active/inactive status visualization.
One-click adding to Windows Explorer.
Instant Context menu activation.
Targets Microsoft .NET framework v4.5 (Native to Windows 8+)
Enjoy more daily releases @ www.publicdomaindaily.com
Cheers!
Vic
Version

0.1.0

Downloads

9

File Size

125.87 KB

File Count

1

Create Date

October 22, 2020

Last update

2020-10-22 20:07:25

Last Updated

October 24, 2020